AppLibra
Raise awareness to make better decisions
We are a team of passionate people who aim to raise the awareness with which people make decisions at work.
By developing applications that facilitate the management of business processes and information, we do our best to try to achieve this goal every day.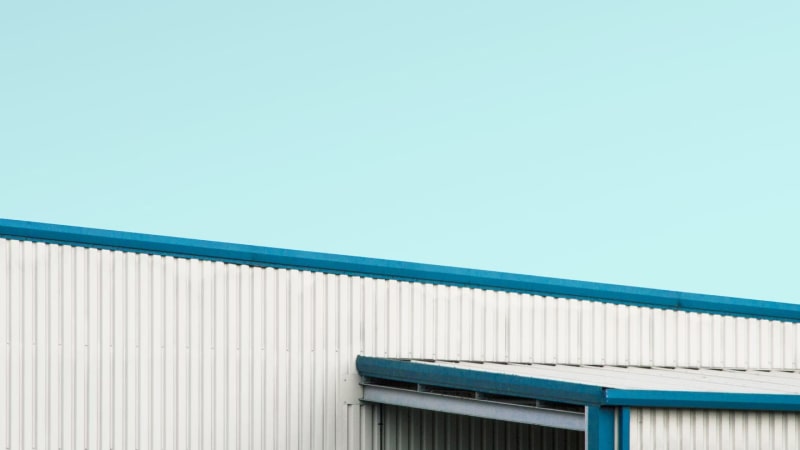 A team of developers

Our company is made up of senior application developers and consultants who have gained their experience through participation in national and international projects in collaboration with the major Italian partners of Microsoft Dynamics Nav.
We have chosen to focus our activities on the development of applications as adherent and least invasive as possible to the standard and this has allowed us to gain experience and an ability to face and solve problems that allows us to meet the needs of our customers.
The commission module is developed with the new AL development technology for Navision 2018. It can be installed without changing the standard code and allows it to be updated automatically with the new versions of Microsoft Dynamics Nav.

From the traceability and traceability of products, to integration with production lines and the quality system, GDO, Production, the system faces and solves all the typical problems of the sector in a vertical for Microsoft Dynamics Nav.

The technologies for the management of the GS1-128 (including the GS1 DataMatrix) are developed in AL code and integrated in all business processes, from purchasing to production to shipping. This allows you to speed up, increase control and reduce operator errors.
It allows you to easily calculate and check the performance of your premium contracts throughout the year. This allows a very precise calculation of the margin.

Certify your company by taking advantage of the advantages offered by the quality management module. From the evaluation of suppliers, to checks in the acceptance phase, up to recognition systems integrated directly with the production line, the system allows you to measure, print and evaluate the control activities.

Automatically manage all your stores distributed throughout the territory by integrating them with the module for automatic checkout management (in asynchronous mode) developed in Nav.